Hurricane Ian
CityServe Response
CityServe is resourcing churches with emergency food, water and supplies to help families affected by the storm.
Give today to offer help and hope!
Hurricane Ian has caused catastrophic damage to Florida.
The devastation is widespread and families are desperate for help and hope. As recovery efforts are already underway, several regions are still without electricity and no access to fresh water. A concentrated relief effort is in the hardest hit regions of Southwest Florida, including Little Gasparilla Island.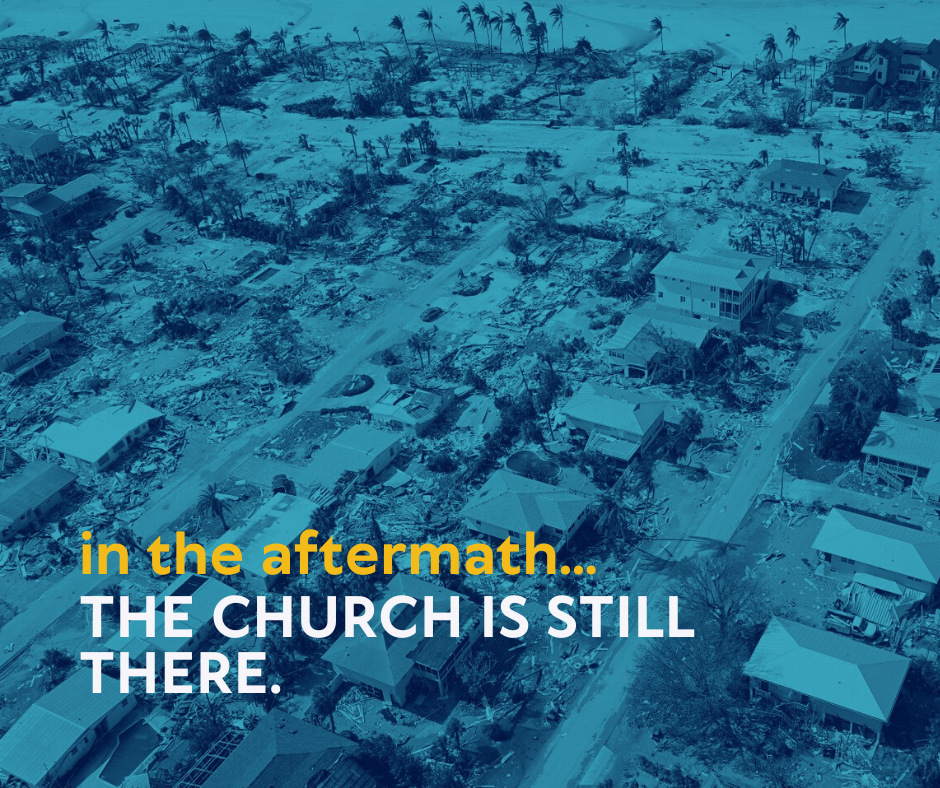 Immediate Funds Needed:
$1,000,000
To resource the CityServe Disaster Response Team and local churches with:
Purchase and transport gasoline and cans for chainsaws, generators, and cars
Generators
Skid loader and trailer for chainsaw crews
Food and Water
Specialty items such as hygiene kits, batteries, and diapers
Building supplies and tarps to repair roofs
Freight to transport home furnishings
Pray
Join us in an urgent call for prayer over Florida, residents and businesses as they account for loved ones, assess loss and ration emergency supplies.
Donate
Join us in supporting the local church which is a beacon of help and hope during times of devastation and disaster. Your donation goes toward resourcing the CityServe church network with emergency supplies so they can continue to respond on the frontlines.

Volunteer
In partnership with Spokes of Hope, we are collecting volunteer sign ups to serve at church sites to receive, sort and distribute emergency supplies to Flordians impacted by the storm.

CityServe Team Member
Caught in Hurricane Ian Shares His Story
Make checks payable to:
CityServe International
Mail to:
CityServe International
999 W. Valley Way
Springfield, MO 65810
CityServe is a 501(c)3 tax-exempt organization. All donations are tax-deductible where allowed by law. EIN: 47-3888466