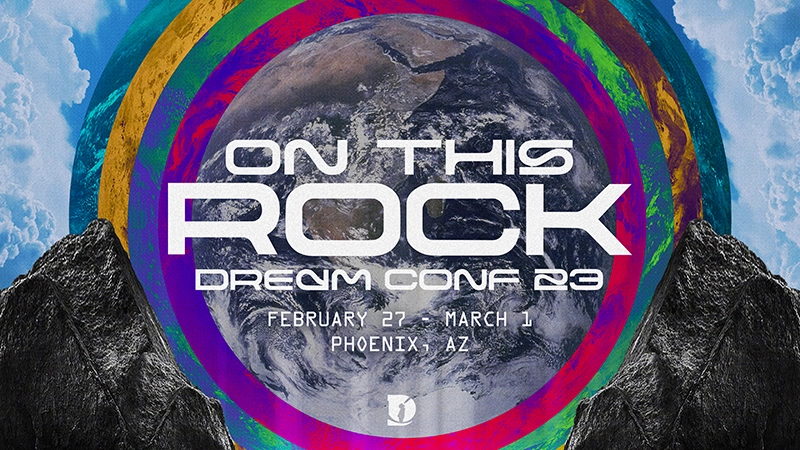 Mobilize Your Church, Ministry or dream center to offer healing and restoration
From Your Neighborhoods to the Nations
Would you like to join this opportunity with
CityServe, Dream City Church and Dream Center?

Get in on the
ground floor!
We are excited to share how this unique partnership with CityServe, Dream City Church and Dream Center will equip and empower you to fulfill your calling and realize your dreams come true.
Are you currently at Dream Conference?
Attend the CityServe Lab
Tuesday & Wednesday
11:15 am each day
"CityServe is positioned at the perfect time to equip churches to move beyond the walls of their church building with an innovative community-based church empowerment movement. The harvest is ripe and the world needs the church more than ever."
– Pastor Tommy Barnett, Dream City Church, Arizona

"The thing I love most about CityServe is their commitment to bolstering the mission of the local church. CityServe is a wonderful partner for those looking to significantly impact their city."
-Pastor Luke Barnett
"Pastor Tommy Barnett is our hero in so many ways. His ministries have not only inspired Canyon Hills Church, but also the birth of CityServe."
– Pastor Wendell Vinson, Canyon Hills Assembly of God
& CityServe Co-Founder & President

Church Empowerment Pillars
Start with an empowerment strategy tailored for your church.
Broken.
Hopeless.
BUT in every community there is a local neighborhood church.
God's answer for restoration in the world is His Church.