NEWSFLASH: Life on the Frontlines of COVID-19
Relief for families
COVID-19 pandemic response

Resourcing churches to aid in the Coronavirus response & relieve families in their neighborhoods.
Sponsor a truckload and help fight. 
A special thank you to Danny Gokey
For helping us teach kids how to stop the virus with
proper hand washing!
Sourcing
We collect overstock and new condition returns from major U.S. retailers.
Distribution
We sort and store food and merchandise in our warehouse centers (HUBs). Local churches make regular pick-ups and become points of distribution (PODs).
Impact
We train church leaders and their congregations on the best ways to use these resources to demonstrate acts of compassion in their community.
Practical Resources, Powerful Impact
We resource local churches with food, apparel, and home products to meet practical needs within their cities. We also invest in global humanitarian initiatives.
Bakersfield, CA
Fowler, CA
San Diego, CA
Anaheim, CA
Victorville, CA
Imperial Valley, CA
Little Rock, AR
Las Vegas, NV
Tulsa, OK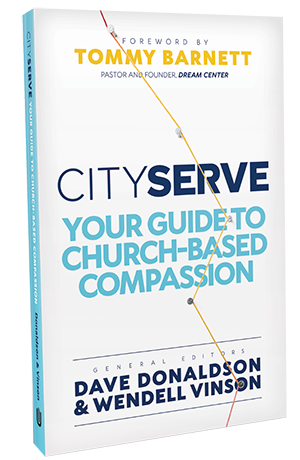 YOUR GUIDE TO BEING A CHURCH THAT MEETS COMMUNITY NEEDS
Influence your community through church-based compassion.
PARTNERS
We are partnering with the following organizations and institutions to deliver the best training and programming available in the area of compassion outreach.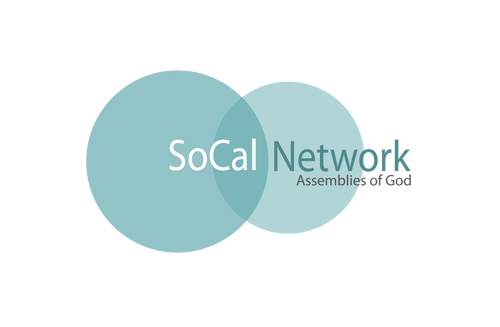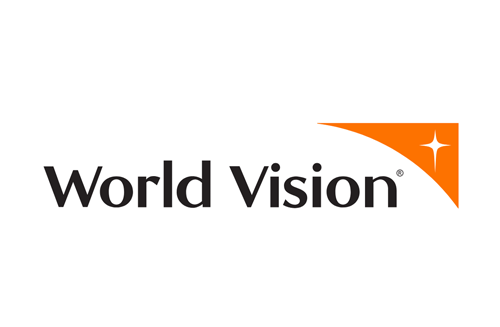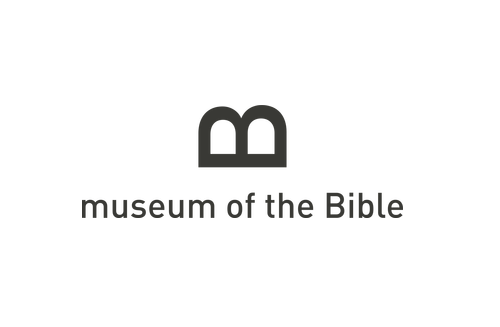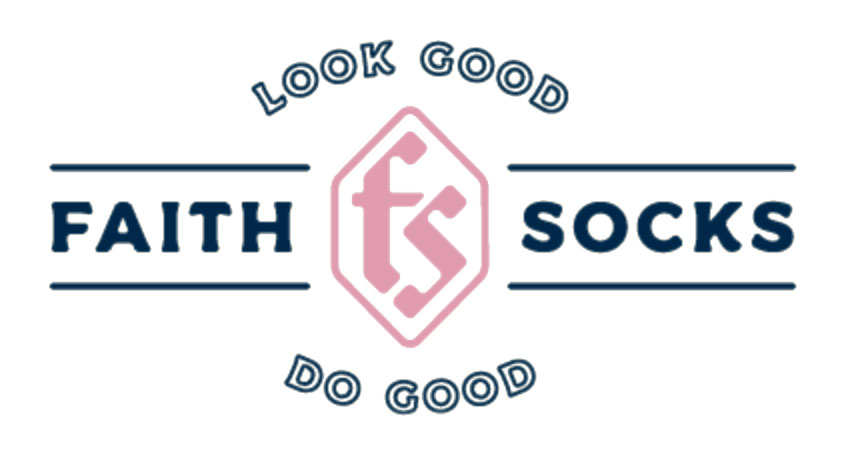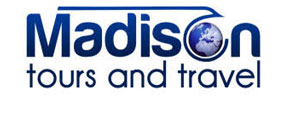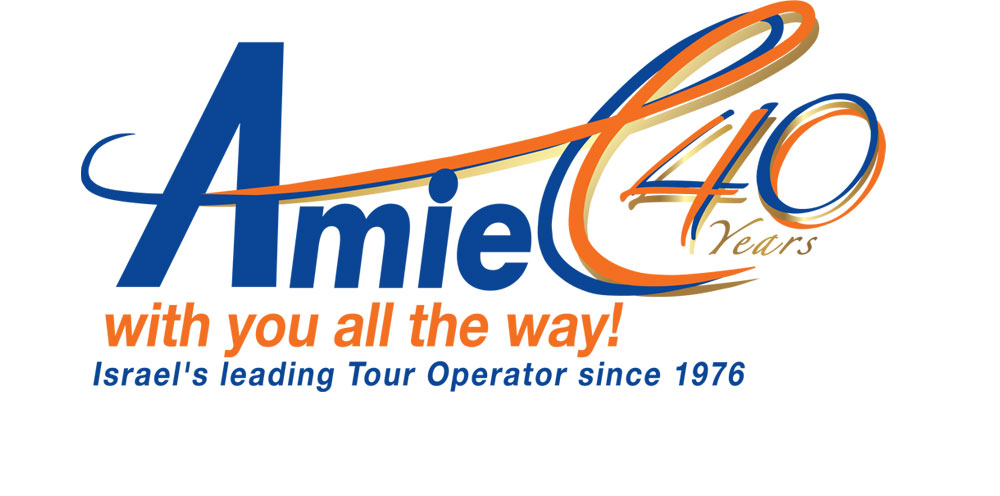 THE INFLUENCERS
PODCAST
From Neighborhoods to Nations
with Dave Donaldson & Friends

Support CityServe with Every Purchase
Are you planning to shop online at Amazon? If so, Amazon has made it easy for a portion of the proceeds from all your purchases to go toward your favorite charity through the Amazon Smile Foundation, and it doesn't cost you anything! For a percentage of your purchases to be donated to CityServe, please shop with the link below.