OUR LEADERSHIP
We desire to be faithful followers of Jesus Christ who trust His Word, pursue excellence, serve with humility, communicate transparently, practice accountability and honor others.​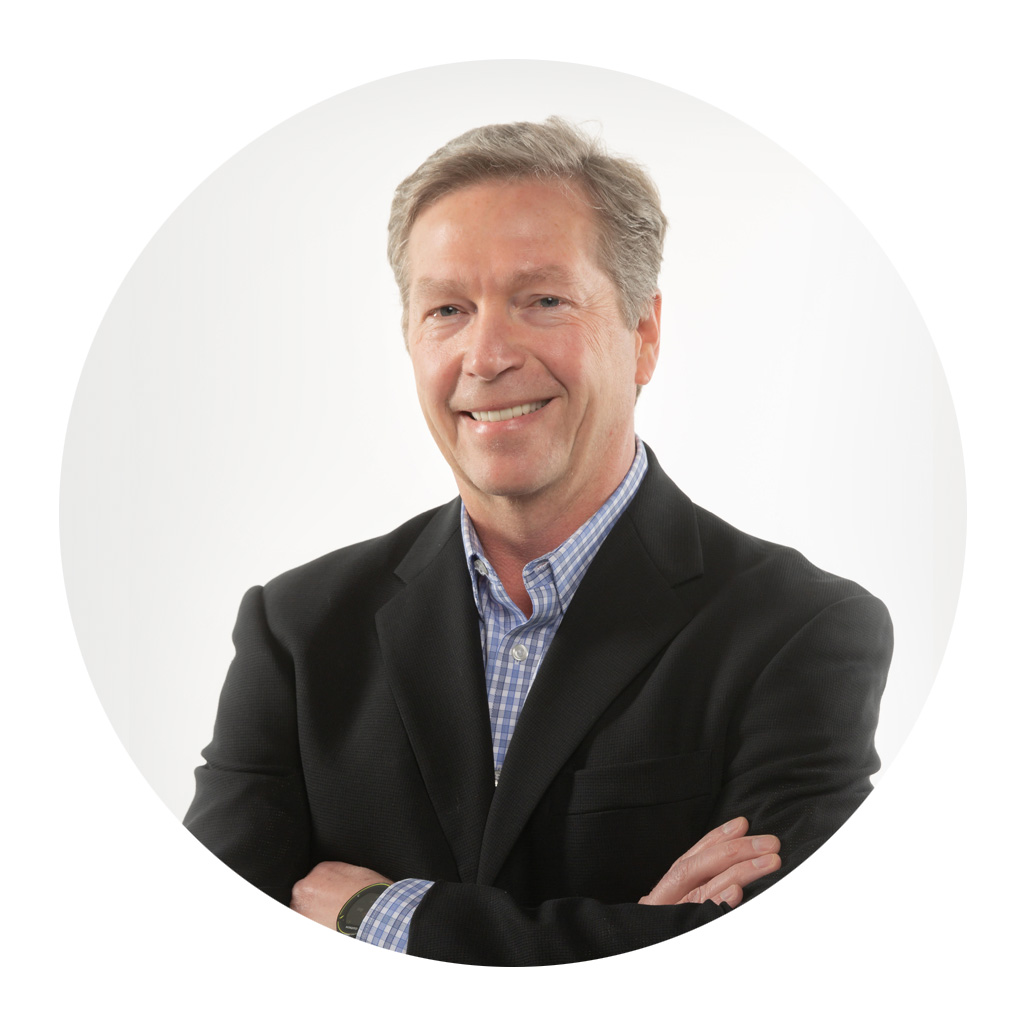 DAVE DONALDSON
CO-FOUNDER, CHAIRMAN OF THE BOARD
Dave Donaldson has invested his life in inspiring, equipping and resourcing leaders in more than 100 countries to bring aid and opportunity to millions of needy and under-resourced people.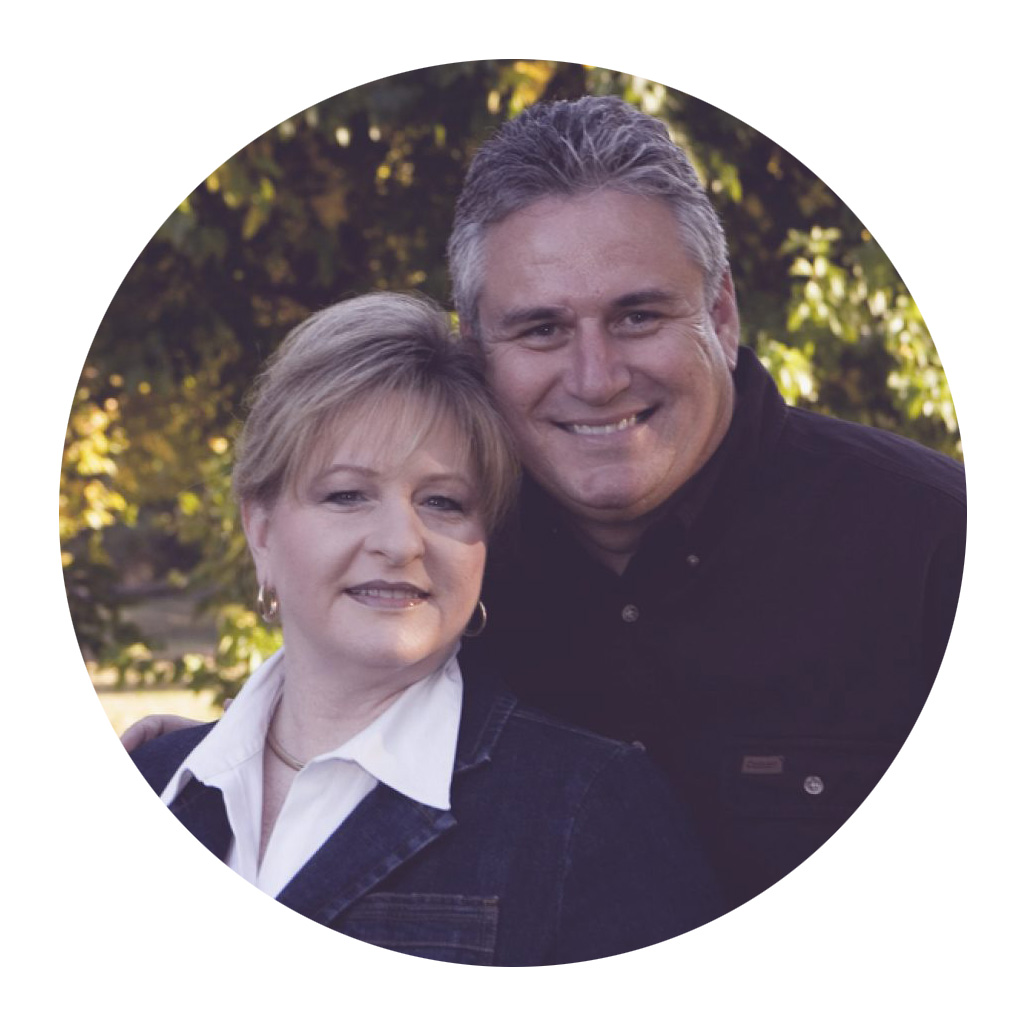 WENDELL VINSON
CO-FOUNDER, VICE CHAIRMAN
Along with his wife Lynda, the Vinsons have served as the senior pastors of Canyon Hills Assembly of God in Bakersfield, California for more than 33 years.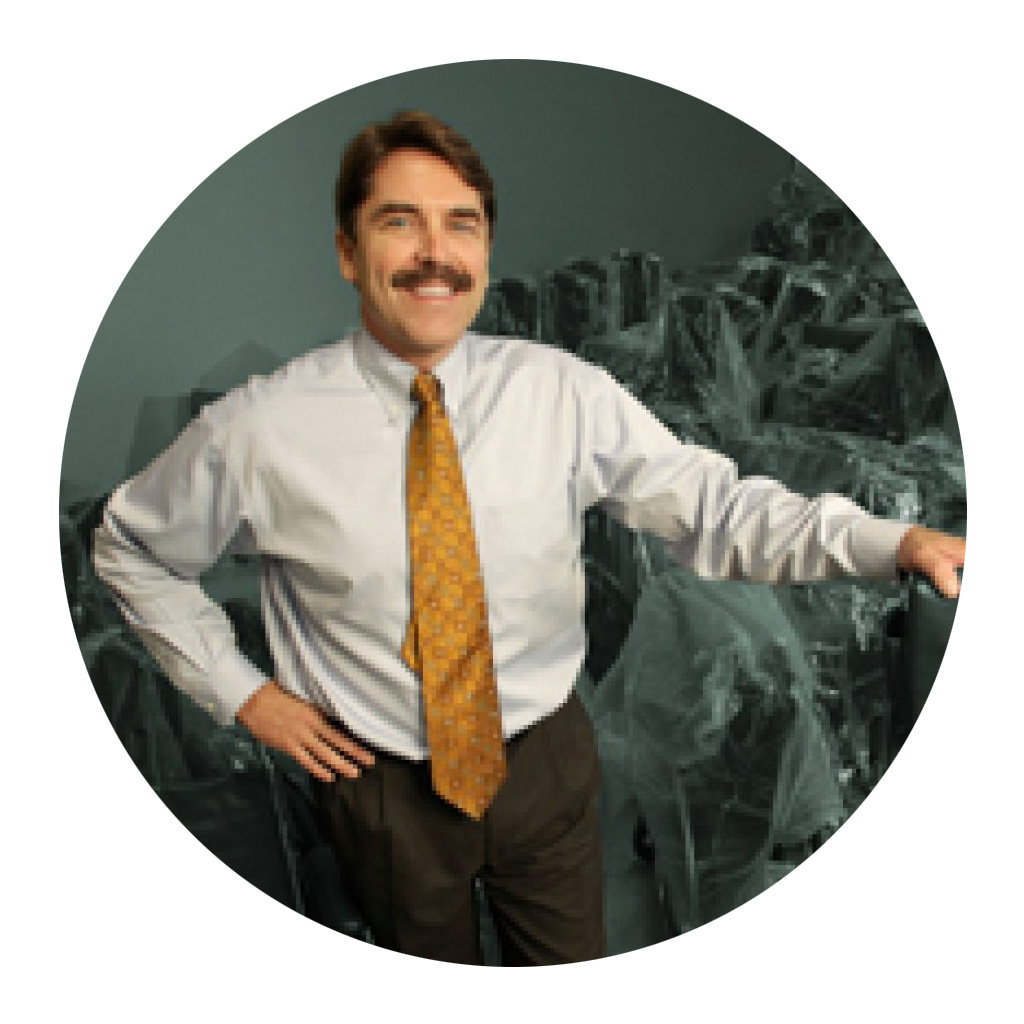 DAVE PAVLIN
CO-FOUNDER, SECRETARY & TREASURER
Dave Pavlin is the co-founder and former owner of Therapy Support, Inc., a specialty medical equipment company that serves patients and partners throughout the Midwest.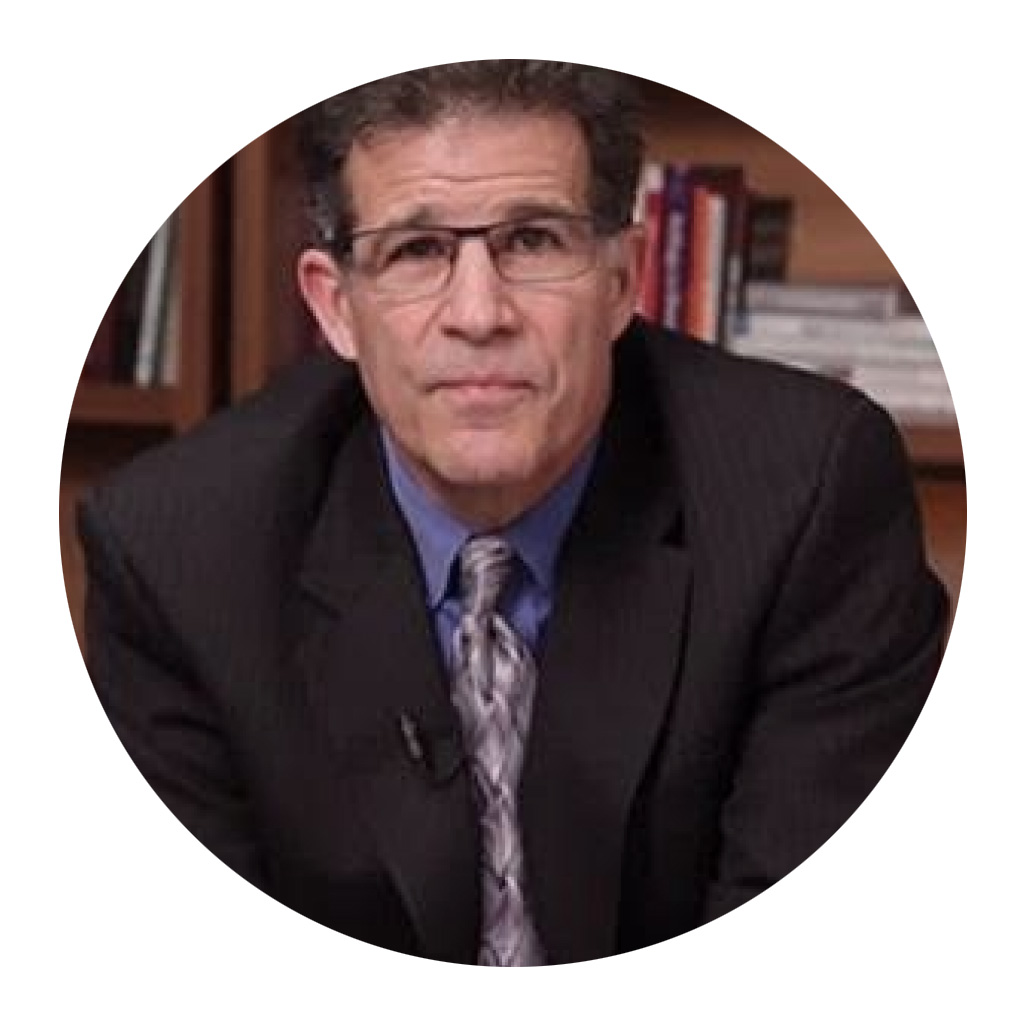 CHUCK BENGOCHEA
CO-FOUNDER, BOARD MEMBER
Chuck Bengochea has more than 40 years of successful business leadership – most recently as the CEO of Family Christian Stores and HoneyBaked Ham.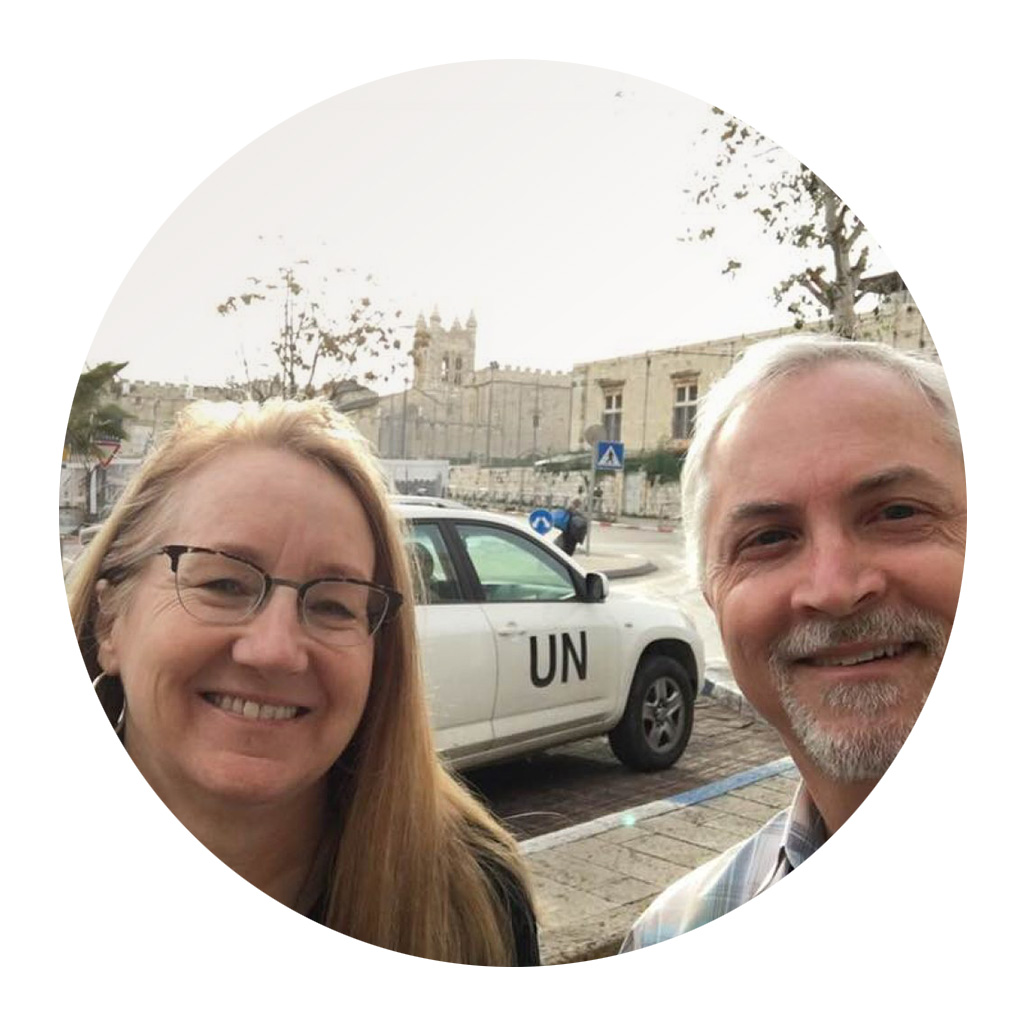 W. BURL EVANS
CO-FOUNDER, BOARD MEMBER
Burl Evans is a business and technology executive specializing in project management and content creation for IT professionals.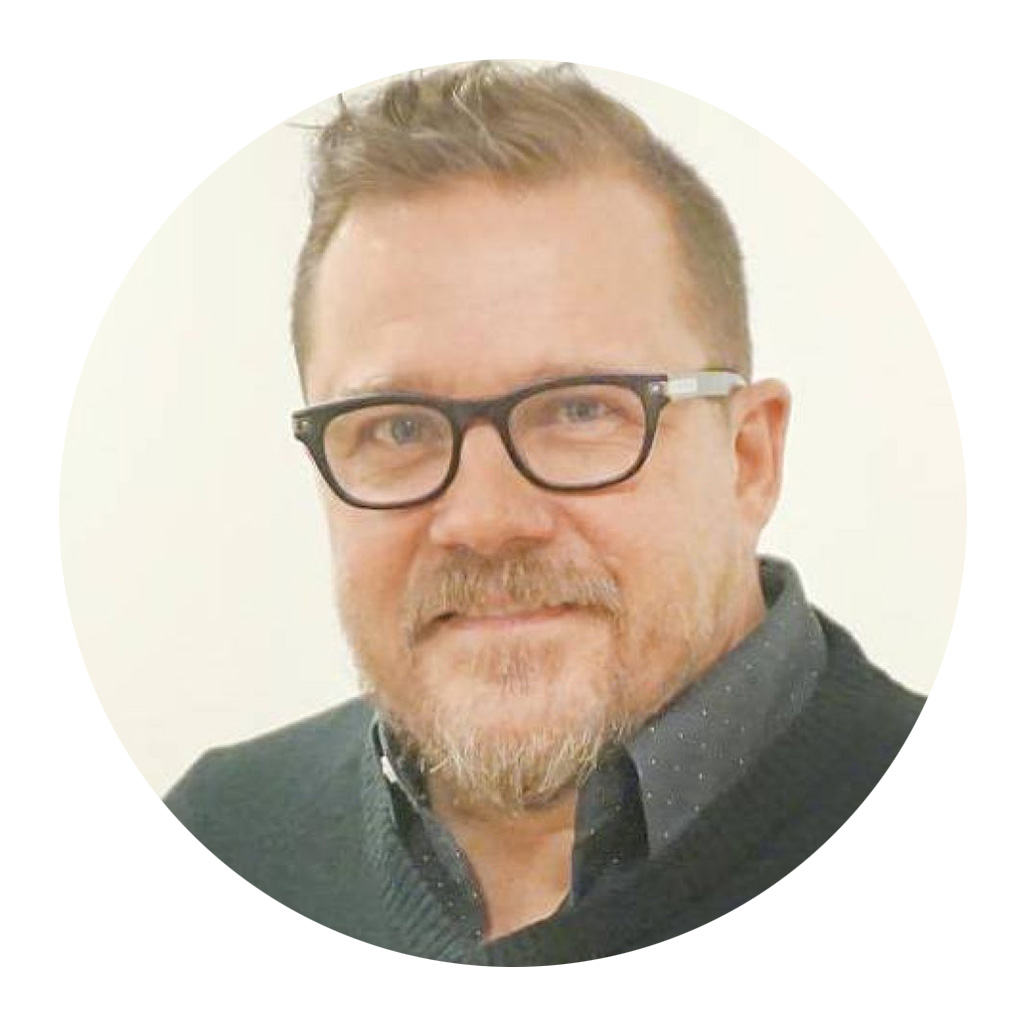 KARL HARGESTAM
EXECUTIVE DIRECTOR, CITYSERVE SOCAL
Karl Hargestam is an author, speaker, entrepreneur and life-long global missionary and evangelist. He is the founder of Mission One Eleven and Joshua Campaign International.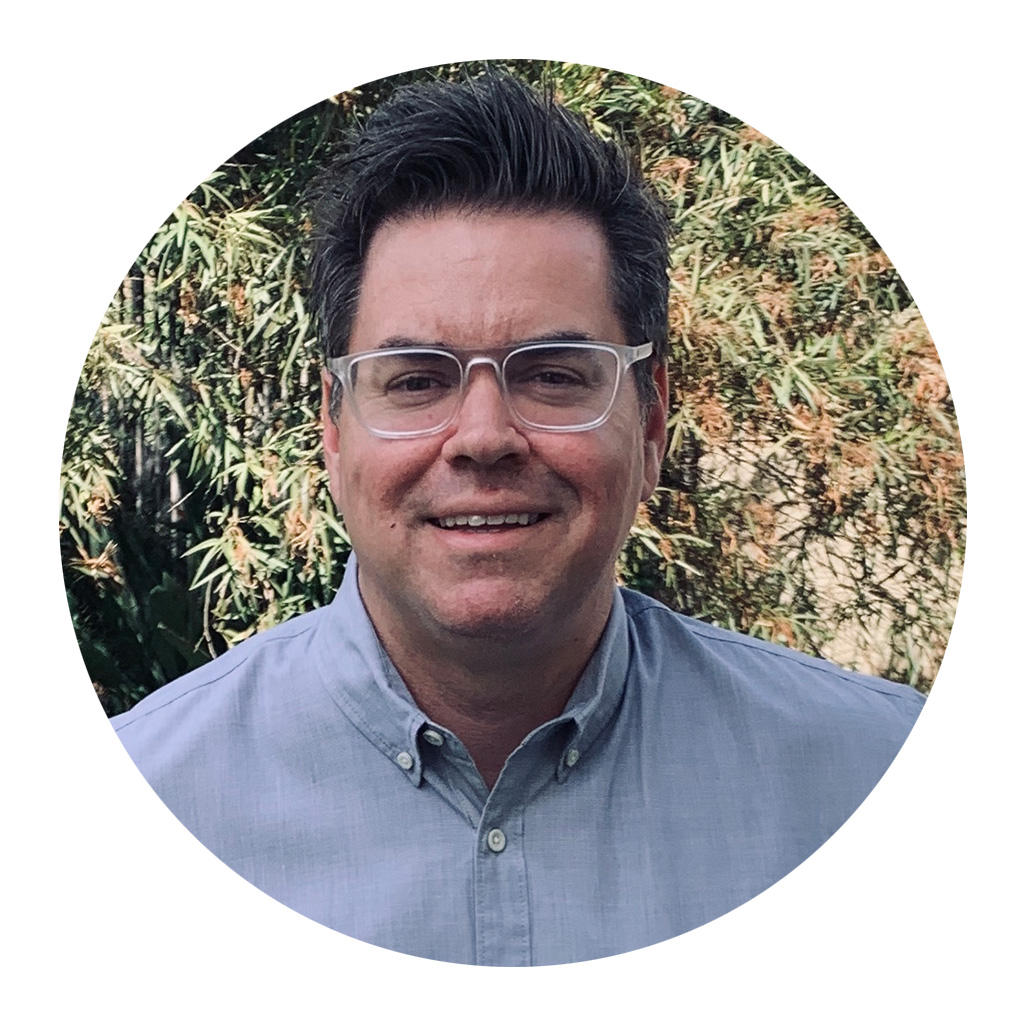 SCOTT WEAD
ADVANCEMENT / STRATEGIC PARTNERSHIPS
Scott Wead is a pastor, church planter, evangelist, and author with over 20 years of ministry experience. He has also served as a religious advisor to government leaders and a presidential candidate.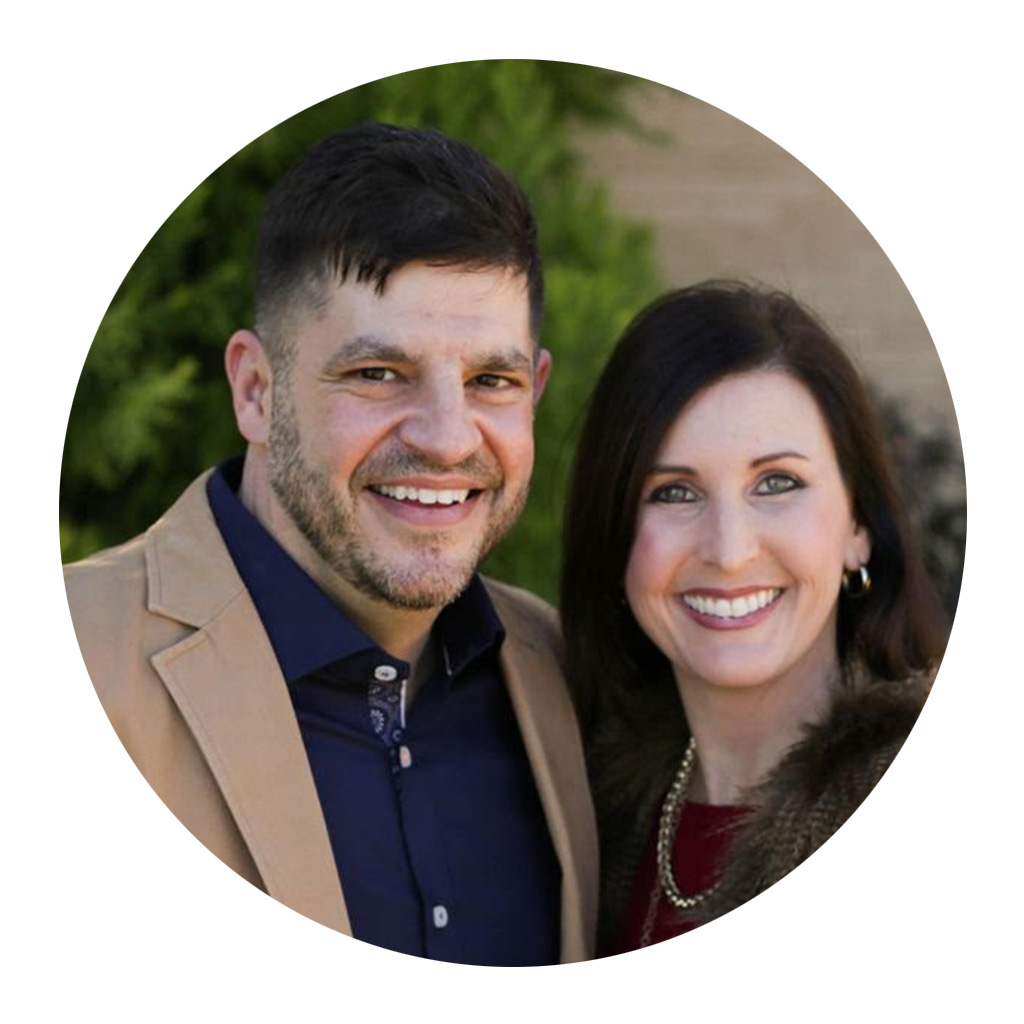 DARREN DELAUNE
BOARD MEMBER
Darren DeLaune serves as the Senior Executive Pastor of New Life Church alongside his wife, Marci DeLaune. Darren's heart is for coaching pastors and seeing life-giving churches planted all over the state of Arkansas.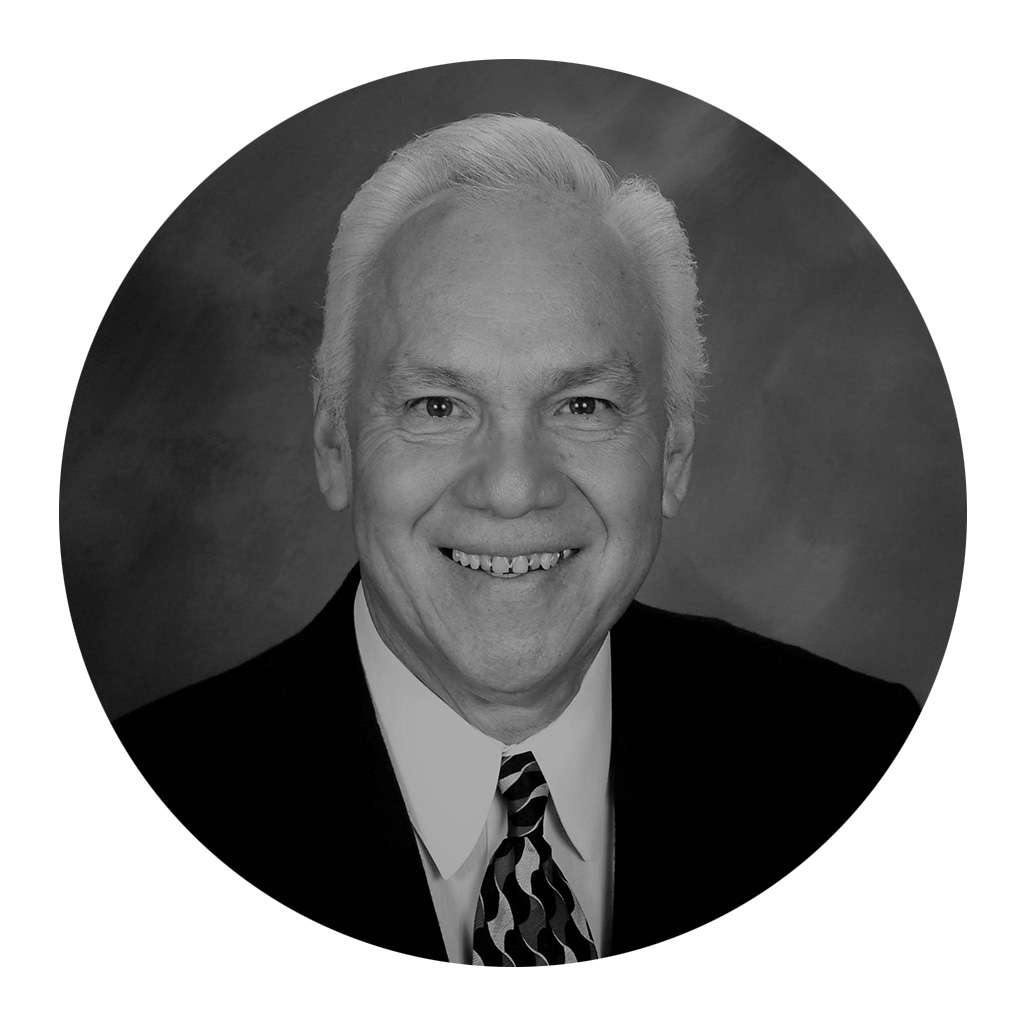 DANNY DELEON SR.
BOARD MEMBER
Pastors Danny and Ruth de Leon serve as the senior leaders of Templo Calvario, in Santa Ana California.